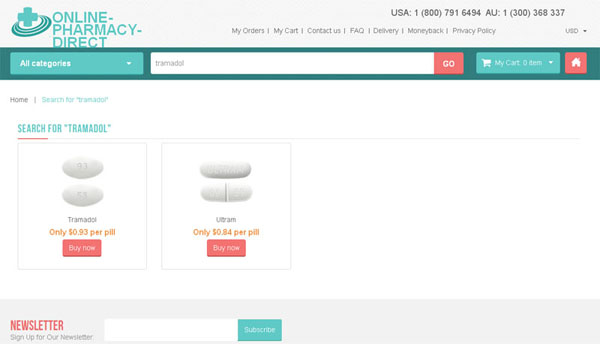 Drugs to treat anxiety and sleep disorders are still being prescribed for extended periods to British Columbian patients – and increasingly so for baby boomers – despite warnings against long-term use, according to a University of British Columbia study.
Published online in the journal Health Policy, the study by researchers at UBC's Centre for Health Services and Policy Research (CHSPR) is the first of its kind to examine the use of benzodiazepines such as Xanax and Ativan for an entire population over time.
It's also the first to pinpoint the socio-economic characteristics associated with long-term users of such drugs.